The story begins on a beautiful day of July.
We are on the road to the Tour de France 97, we are then 6 and 8 years old. The landscapes, the crowd, the show, the emotion experienced that day in one of the last laces of the Col de la Madeleine, giant of the Tour, was going to create for us what we call the Passion. The one that brings you to see the Tour every summer and sets the pace for your youth.
Over the years, the passion for travel has been added to the passion for cycling, naturally leading us to evolve in the cycling travel sector. Our job as tour guides then opens us the gates of the Tour de France and its backstage. In addition to the Tour and France, we now set our wheels in many other places: from the mythical Danube to the breathtaking Douro Valley in Portugal, from the Italian Alps to Flanders, premier cycling lands and recently in Taiwan (see the story of this trip on our blog) to embrace new challenges.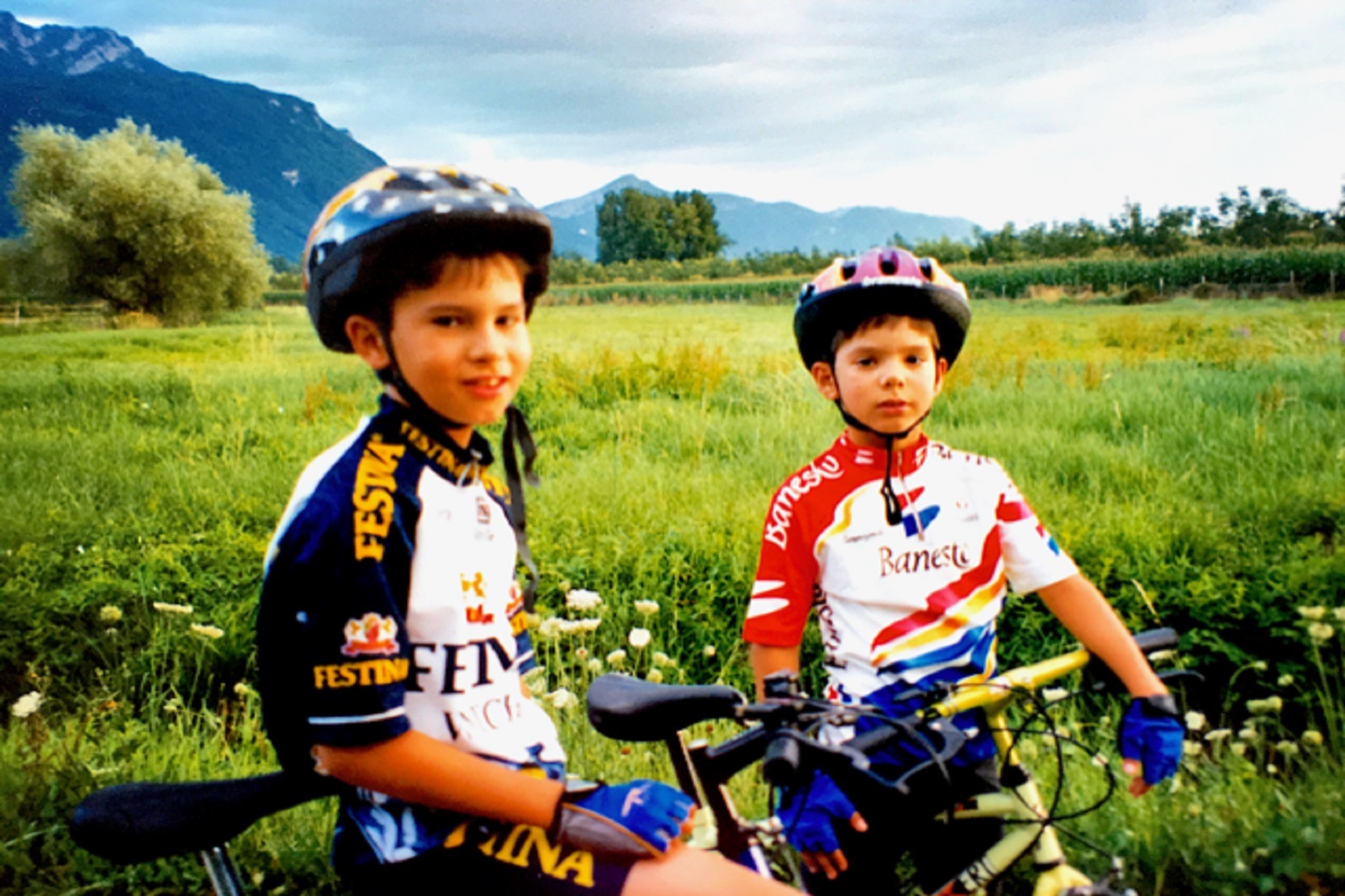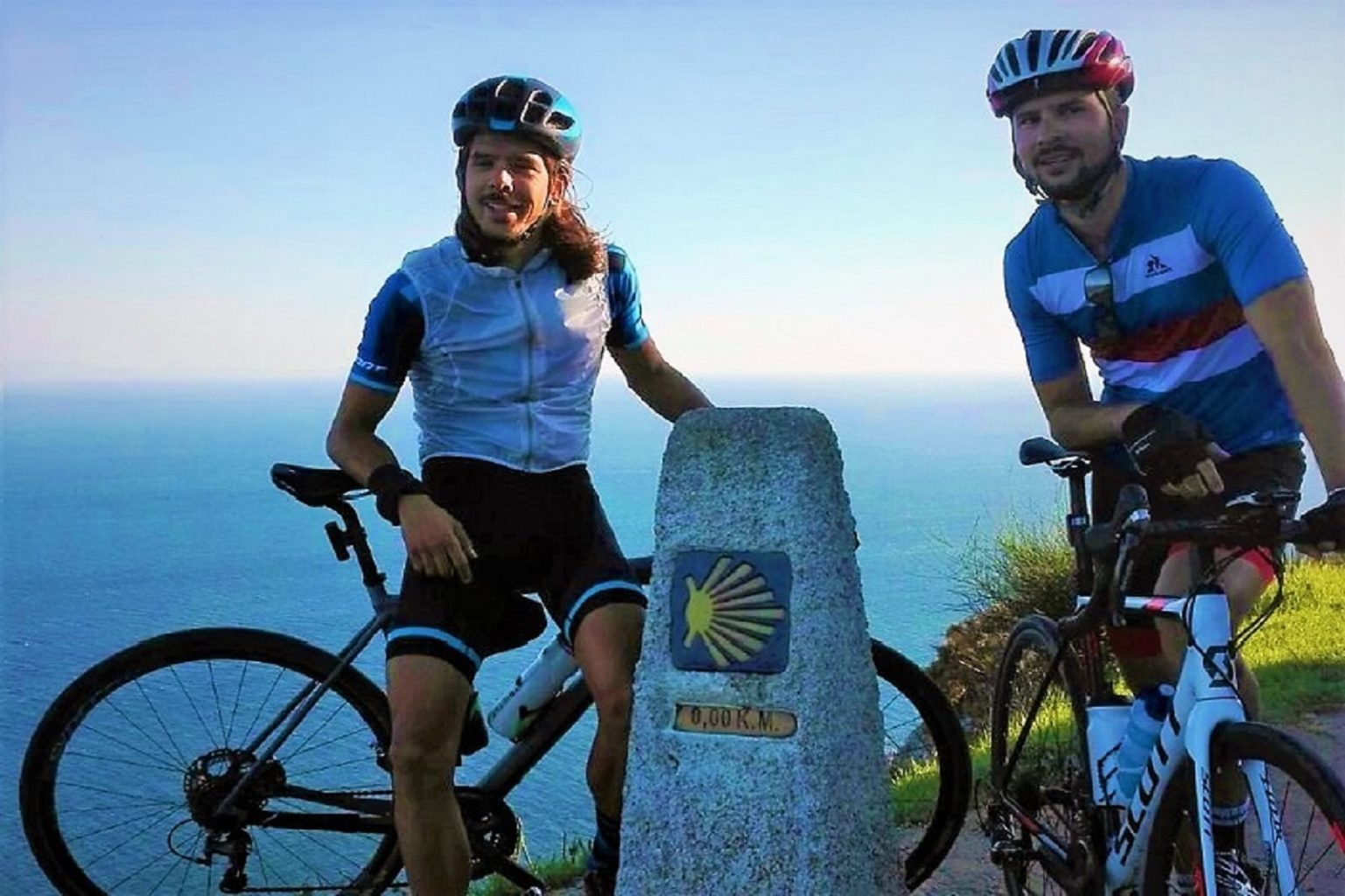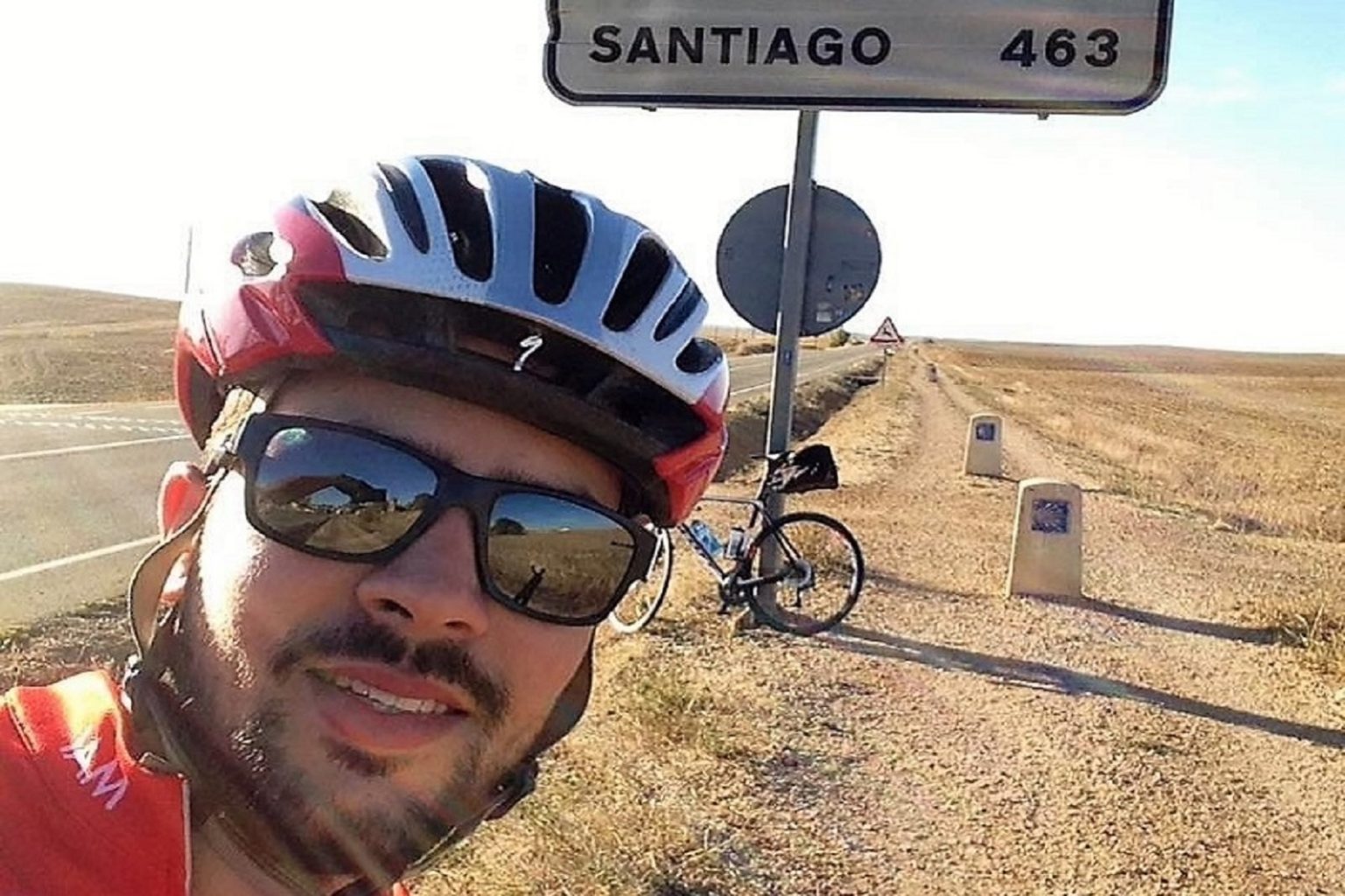 "It is by riding a bicycle that you learn the contours of a country best, since you have to sweat up the hills and coast down them. Thus you remember them as they actually are."
E. Hemingway
In October 2017 (twenty years later), we are on the road to Santiago de Compostela, attracted by its historical importance and its mystique. It is in family that we undertake this journey by bike on the Saint James' Way (Camino de Santiago), one of the oldest routes in the world. This adventure reinforces our desire to share and offer cycling experiences to curious and passionate travellers. The following spring, the Veymont adventure was born. 
We have grown up and we live at the foot of the Vercors, this land rich of History. Our first passes, it is in this massif that we crossed them. Our name comes from the "Grand Veymont", the highest peak of the Vercors (2341m), thus linking our history to the one of our territory. Veymont is the result of two philosophies, two experiences, those of two brothers who, always in quest of discoveries, seek to combine the beauty of a territory with a unique travel experience.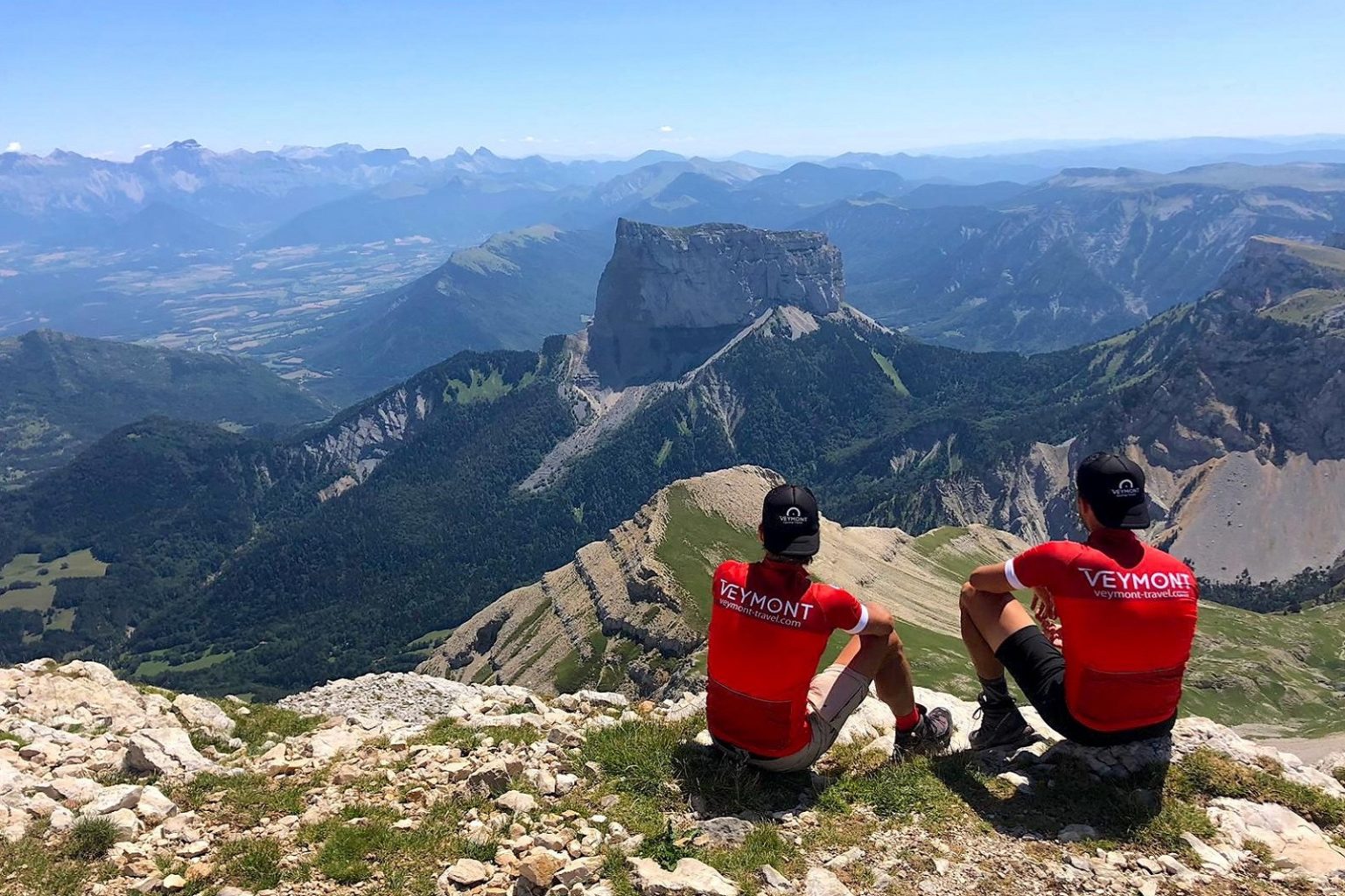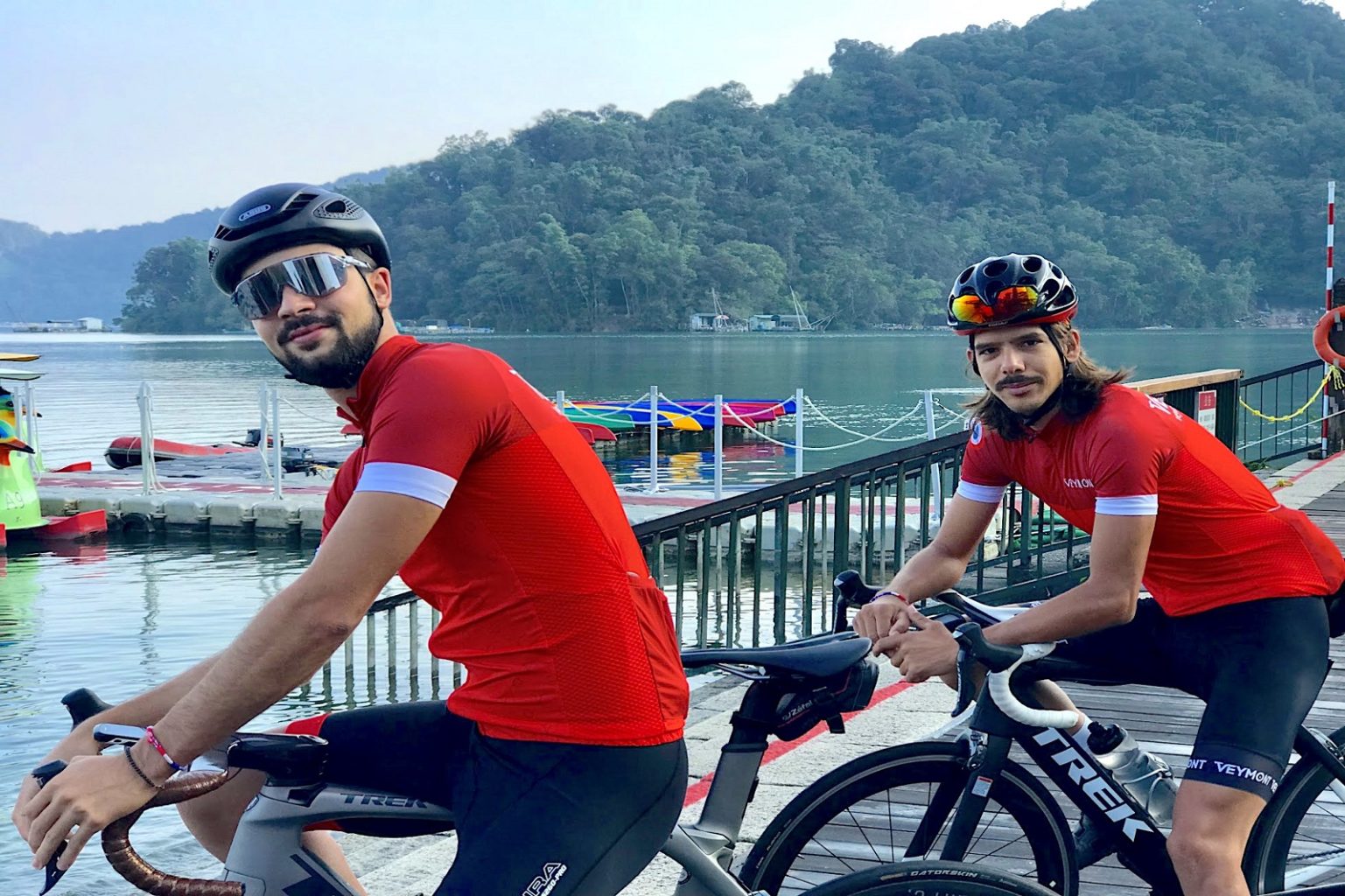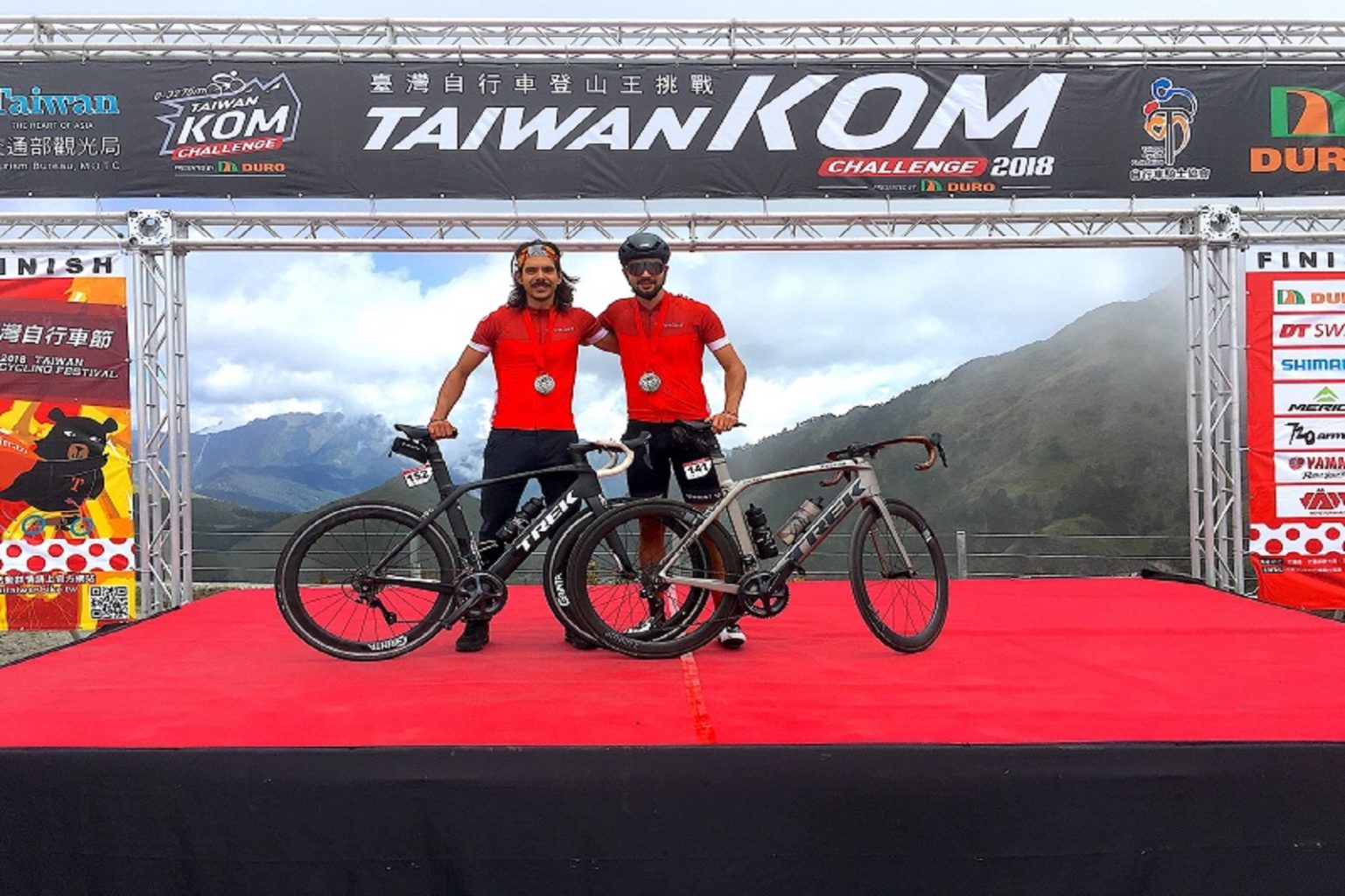 We love cycling for the sensations it provides and for the adventures it allows. Thanks to it, you can take up legendary challenges, but also enjoy a territory in a relaxed way: its gastronomy, its heritage, its history and its geography. From the madness of Paris – Roubaix and the Tour de France to the tranquility of the Loire Valley and the diversity of the landscapes of our Drôme, we invite you to join us to share an art of living and intense emotions.