A BIKE TRIP JUST FOR YOU ! 
Because a bike trip with your loved ones is an extraordinary experience, we help you organize your cycling vacation so that you can share exceptional moments with your friends or family. All you have to do is to pick one of our existing itineraries and the departure date that suits you best from those we offer. It's as easy as that!
Your cycling holiday in the region of your choice will be privatised especially for you and your travelling companions. And of course, we put all the necessary ingredients into it to organize the perfect bike tour so that you can enjoy it at your own pace.
CreATE YOUR CUSTOM BIKE TOUR !
You can also use our extensive knowledge to create a fully custom bike trip, where everything is entirely personalized to your wishes!
Starting from scratch, thanks to the knowledge and creativity of Team Veymont, each stage is expertly crafted so that you can experience the biking trip and adventure of your dreams.
We find the destination, the theme and the points of interest that meet your curiosity and your desire.
We make sure that your trip is not too easy / difficult / short / long, it will be perfect for you.
You set the dates according to your schedule.
We help you find the best way to celebrate a special event that is important to you.
We adjust to your needs and budget.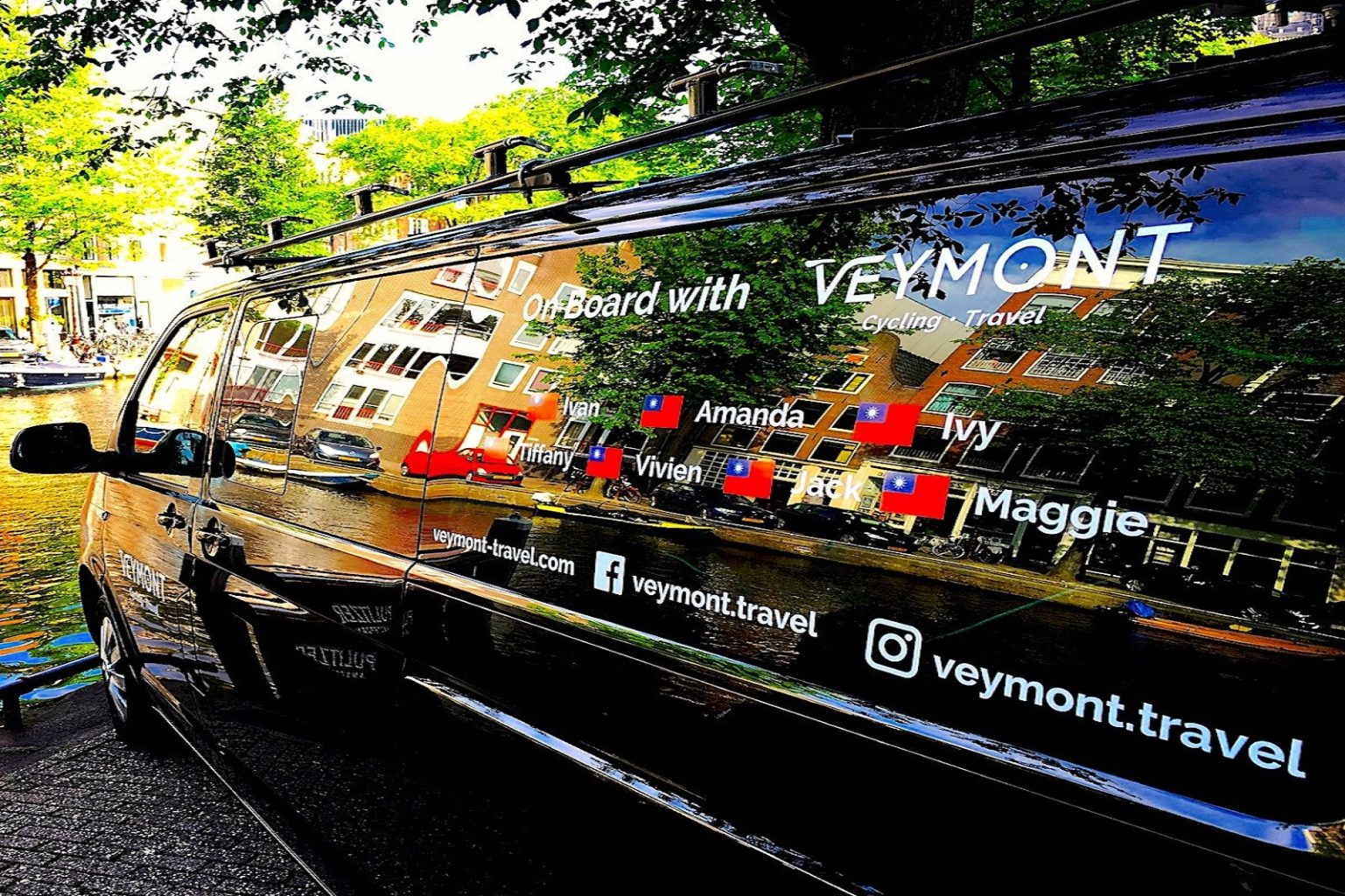 START PLANNING YOUR PRIVATE OR CUSTOM BIKING HOLIDAYS