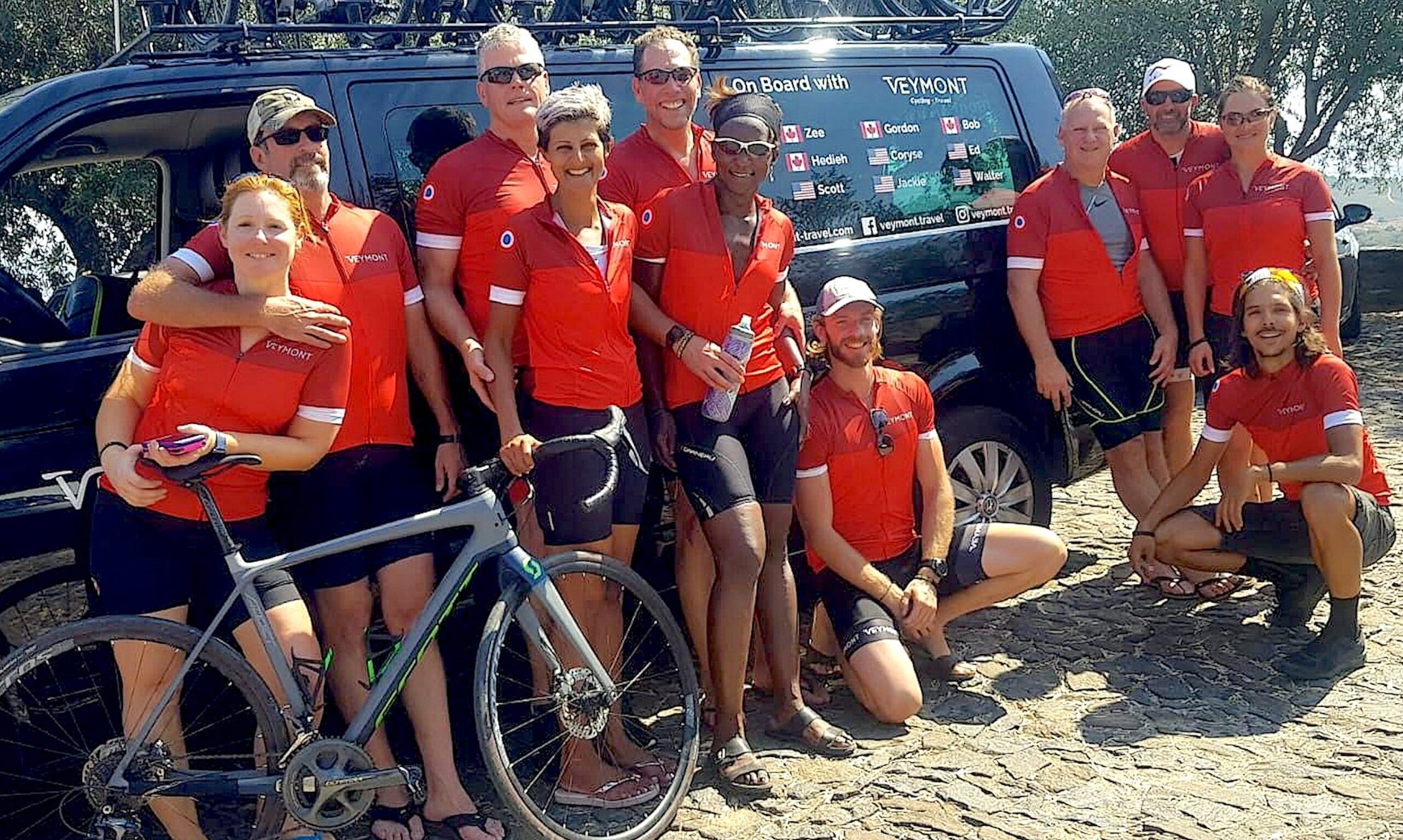 Congratulations!

You are on your way to your next adventure
Please read the following information so that we can assist you in the most efficient way.
Fill in the form below.
Team Veymont will contact you quickly by email to follow up on your request and verify your information and that of your travel companions.